Step 1: Why?
The pandemic and lockdowns have accelerated the need for churches to use digital technology for God's Kingdom. There's a lot of open questions and we need to keep learning from each other to successfully navigate the digital turn!
Watch the video below to learn about why we created this Forum, who it is for and how to get started using it.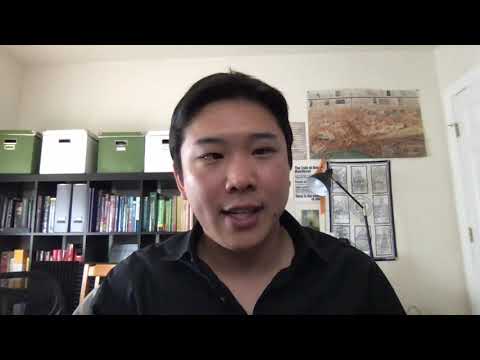 Step 2: What?
After our first virtual summit on "COVID-19 and the Digital Transformation of the Church" we developed a curriculum to help churches with digital transformation.
Here are six learning modules with videos and discussion questions you can use with other leaders in your church:
This forum is where you can ask the questions, share the ideas and tell the stories that emerge from your experience with Church Digital Transformation as you engage with others.
Step 3: How?
To create your first post, sign up and create a post with your question or a resource you'd like to share.
If you'd like to say "hi" to everyone else in the community, reply to this "Introduce yourself!" post.
We hope this forum helps us all join what God is doing with technology for the future of the Church. Thanks for being part of the CDX community of practice!